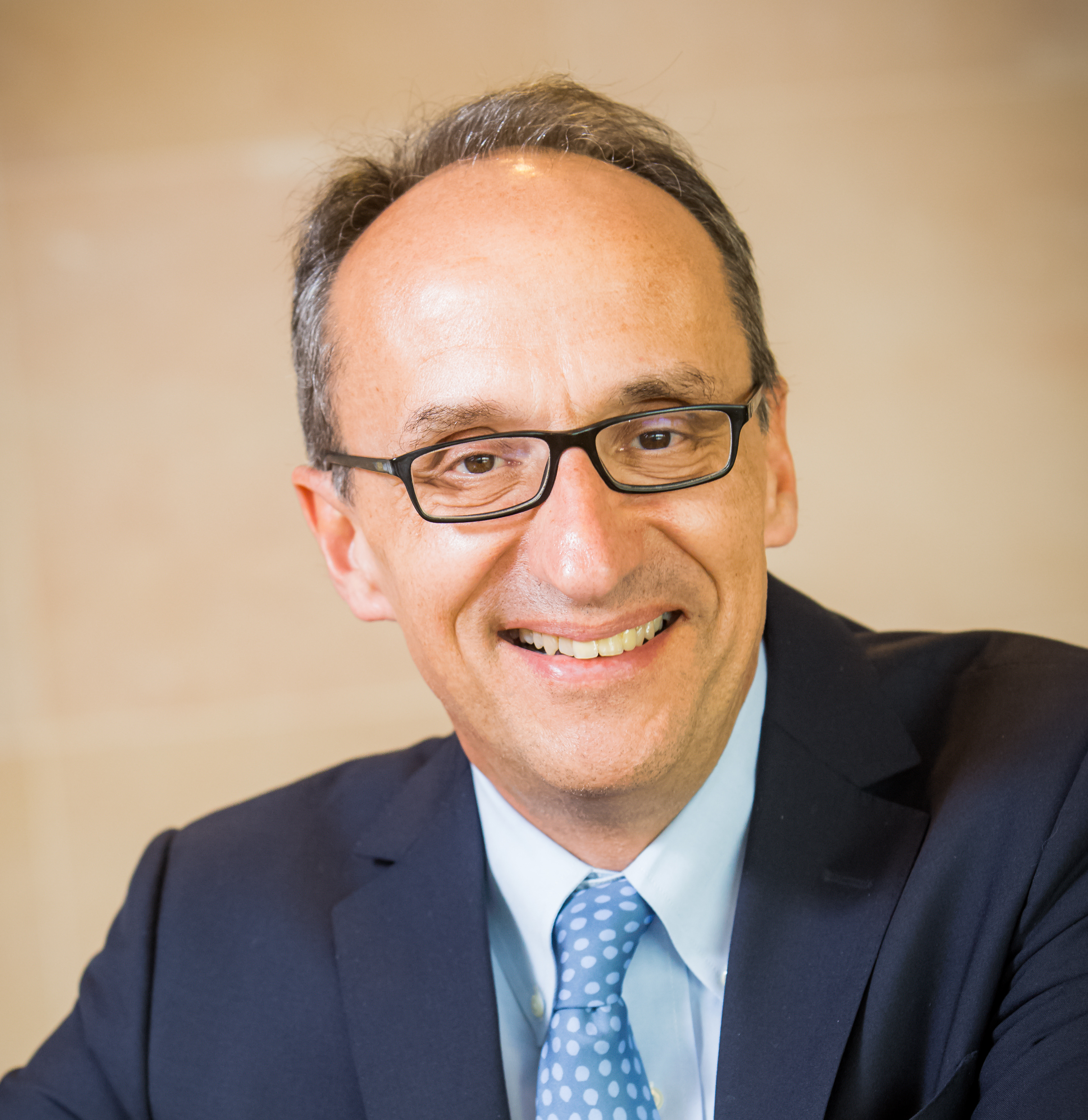 Jean-Christophe Tellier
IFPMA President and Chair of the IFPMA CEO Steering Committee, Chief Executive Officer & Chairman of the Executive Committee, UCB
Dr Isao Teshirogi
IFPMA Vice President, President and Chief Executive Officer, Shionogi & Co. Ltd.
Albert Bourla
IFPMA Vice President and Vice Chair of the IFPMA CEO Steering Committee; Chairman and Chief Executive Officer, Pfizer
Jean-Christophe Tellier Jean-Christophe Tellier joined UCB in 2011. He became UCB's Chief Executive Officer on January 1, 2015 after having successfully led UCB's BioBrands and Solutions division as Executive Vice President. He is a member of the Board of Directors of UCB.
Jean-Christophe Tellier is an experienced global leader. He was trained as a Medical Doctor and specialized in rheumatology. He has built a distinguished 30+ year career in the biopharmaceutical industry, taking on different global leadership responsibilities in different parts of the world. His patient-centric approach, his passion for science, combined with his strategic and operational skills, have allowed him to significantly contribute to UCB's success in recent years. Jean-Christophe has led the integration of UCB's sustainability approach into the company's strategy. He has also been instrumental in humanizing UCB's approach towards patients, developing the company's Patient Value Strategy. For Jean-Christophe "engaging the patient in our vision is the best way for our company to be successful in the long term. Having a holistic view of a patient, of his/her life in his/her environment is essential to ensure effective treatment". Jean-Christophe also believes that "all healthcare players - physicians, payors, carers, industry and academia - should cooperate even more effectively and become stronger partners sharing a same goal: improving patient care".
Key positions Prior to UCB, Jean-Christophe held the following positions: 2009 Ipsen: President and General Manager of Ipsen's North American operations 2008 Macrogenics: Maryland-based public biotechnology company Executive Vice President and Chief Commercial Officer 1989 – 2008 Novartis: CEO of Novartis Pharma France CEO of Novartis Pharma Belgium.
Jean-Christophe is currently IFPMA President and Chair of the IFPMA CEO Steering Committee, Member of the Board of the European Federation of Pharmaceutical Associations (EFPIA) and Vice-Chair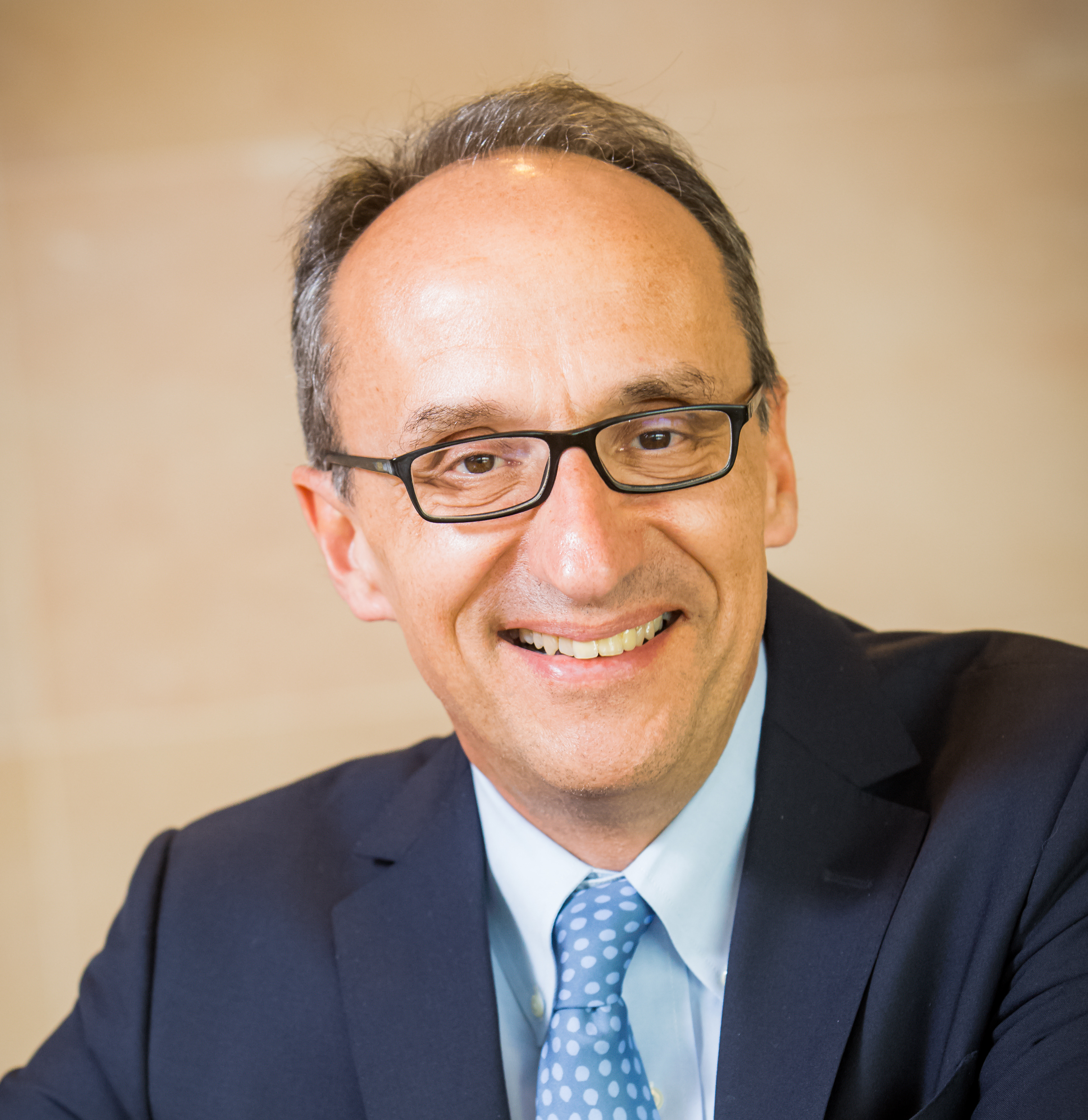 Jean-Christophe Tellier
IFPMA President and Chair of the IFPMA CEO Steering Committee, Chief Executive Officer & Chairman of the Executive Committee, UCB
President and Chief Executive Officer, Shionogi & Co. Ltd.
Dr. Isao Teshirogi is President and Chief Executive Officer of Shionogi & Co., Ltd., a major research-driven Japanese pharmaceutical company dedicated to its mission to "supply the best possible medicine to protect the health and wellbeing of the patients we serve."
Dr. Teshirogi has been President and CEO of Shionogi & Co., Ltd. since April 2008, and a member of the Board of Directors since June 2002. He joined the Company in April 1982, after graduating from the University of Tokyo. After serving in U.S. branch offices, he was appointed Executive Corporate Officer and Executive General Manager of the Pharmaceutical R&D Division in 2004.
Dr. Teshirogi has served as Vice President of the Japan Pharmaceutical Manufacturers Association (JPMA) since May 2014, after having served as President of the Association for three years, during which time he launched the Asia-Pacific Pharma Congress (APAC) to support the development of the pharmaceutical industry across Asia, promoting collaboration in drug discovery and harmonization of pharmaceutical regulations. Dr. Teshirogi has also shown his commitment to the goal of eliminating infectious diseases, including neglected tropical diseases which can develop into global threats, through his support of the establishment of the Global Health Innovative Technology (GHIT) Fund as a charter member, in partnership with the Bill and Melinda Gates Foundation.
Dr. Teshirogi holds a Ph.D. in Pharmacology from the University of Tokyo.
Dr Isao Teshirogi
IFPMA Vice President, President and Chief Executive Officer, Shionogi & Co. Ltd.
Albert Bourla leads Pfizer in its purpose, Breakthroughs that change patients' lives, with a focus on driving the scientific and commercial innovation needed to have a transformational impact on human health. When he became CEO in 2019, Albert accelerated Pfizer's transformation to become a more science-driven, innovative company and fostered a culture in which people and science could thrive.
During his more than 25 years at Pfizer, Albert has built a diverse and successful career, holding senior positions across a range of markets and disciplines, which has informed his understanding of the needs of patients and deepened his commitment to helping ensure equitable access to medicines and vaccines.
Albert is a Doctor of Veterinary Medicine and holds a Ph.D. from the Veterinary School of Aristotle University. In 2022, he was named the Genesis Prize Laureate in recognition of his leadership during the pandemic. In 2021, he was named CEO of the Year by CNN Business, included in Insider Magazine's Most Transformative CEOs list and inducted into the Crain's New York Business Hall of Fame. Albert is on the executive committee of The Partnership for New York City, a vice president of the International Federation of Pharmaceutical Manufacturers & Associations, a director on multiple boards and a Trustee of the United States Council for International Business. He is also a member of the Council on Foreign Relations, the Business Roundtable, the Business Council and the New York City Mayor's Corporate Council.
Albert Bourla
IFPMA Vice President and Vice Chair of the IFPMA CEO Steering Committee; Chairman and Chief Executive Officer, Pfizer
Previous
Next